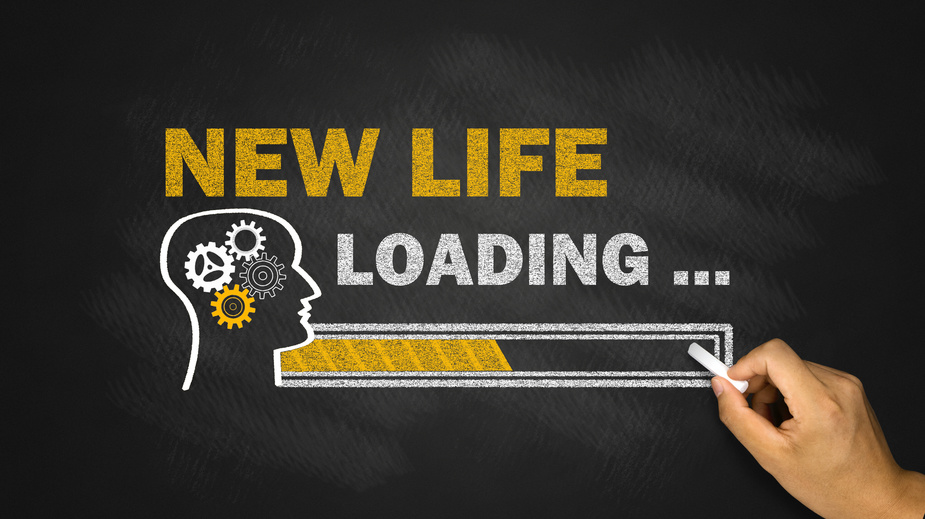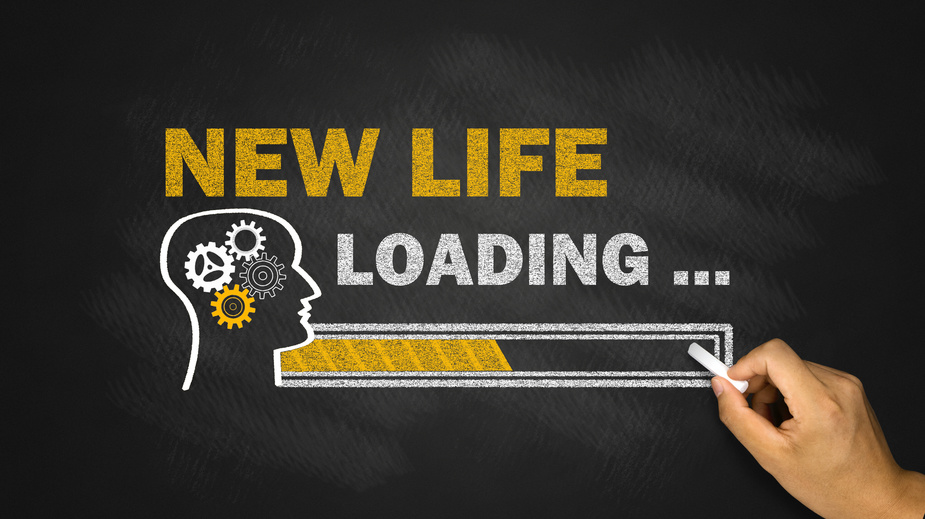 QUESTION: What would be the best book to read in the Bible on Change. One changing themselves? Please and thank you. God bless.
ANSWER: You have asked a very good question. I think the best book in the bible to read about change is Paul's letter to the Romans. However, the entire bible is filled with examples of people whose lives have been changed by the transforming power of God. But before you start reading, here are a couple of important things you need to understand.
We Cannot Change Ourselves
From the beginning of time people have always tried to change/better themselves. This can be seen through the entire bible beginning with Adam and Eve. Eve believed she could become more godly by eating the fruit of the tree of the knowledge of good and evil. When you look at others in the bible: Abraham, Moses, David, Solomon, Peter, Paul, and others, they all have tried to make themselves better but all failed. The reason they failed is because they tried to better themselves apart from God.
Romans 1 tells us man tried to be good without God. In chapter 2, Paul demonstrates that even with the 10 commandments, man still was not able to be good. In chapter 3, Paul concluded "we all have sinned and have fallen short of the glory of God." Therefore "there is none righteous, no not one." Our best efforts have left us weak and without hope.
In Romans 7, Paul describes the battle he faced (all of humanity faces the same battle). He said, "For I know that in me (that is, in my flesh) nothing good dwells; for to will is present with me, but how to perform what is good I do not find. For the good that I will to do, I do not do; but the evil I will not to do, that I practice." (Romans 7:18-19)
Despite our best efforts to do good, we will all still do evil. So what is the solution? Paul gives us the answer at the end of Romans 7, "O wretched man that I am! Who will deliver me from this body of death? I thank God—through Jesus Christ our Lord!" (Romans 7:24-25).
Paul's solution to change is Jesus.
No Other Way
Consider the question Jesus asked when He was in the Garden of Gethsemane. He prayed, "Father, if it is Your will, take this cup away from Me; nevertheless not My will, but Yours, be done." (Luke 22:42)
What Jesus was in essence asking, "If man could save/change themselves, don't let me go to the cross." But the fact remains, man cannot save/change himself so Jesus had to die for us.
Jesus – The Perfect Man
God's desire for us is that we become holy and perfect. We know there is only one man that ever walked the earth who never sinned and was perfect in every way — Jesus. In Romans 8, Paul declared that God wants to make us into the image of His Son (Romans 8:29). We refer to this transforming work of God as sanctification. God, through Jesus will make us like Him.
The Work Begins
In Romans 10, we are told, when we accept the Gospel, when we confess Jesus as Lord, He will save us and begin His transforming work in our lives.
Change comes naturally (Abiding in Christ)
In Chapter 12, Paul gives us the key to change — "that you present your bodies a living sacrifice…" In other words, give your life to Jesus and He will change you. He will equip you (Romans 12:3-8). He teaches us how to behave towards others (Romans 12:9 – Romans 13:14).
When I became a Christian, it was never my goal to change myself. As I simply loved Jesus (read my bible, pray, attend church 2x a week, serve, join a small group, fellowship with believers), Jesus changed my life. He changed my attitude, my thought life, and my sinful desires soon faded away.
Jesus said this in John 15, "I am the vine, you are the branches. He who abides in Me, and I in him, bears much fruit; for without Me you can do nothing."
My encouragement to you is that you continue to abide in Christ and like a fruit tree that produces it's fruit in season, Jesus will transform you from the inside and the evidence will be shown on the outside.
Romans 1:16 "For I am not ashamed of the gospel of Christ, for it is the power of God to salvation for everyone who believes, for the Jew first and also for the Greek."
I did a teaching on each chapter in the book of Romans.  Here is a link to those messages: https://ccfjax.org/sermons/series/romans/
I hope this answers your question.
Pastor Allen