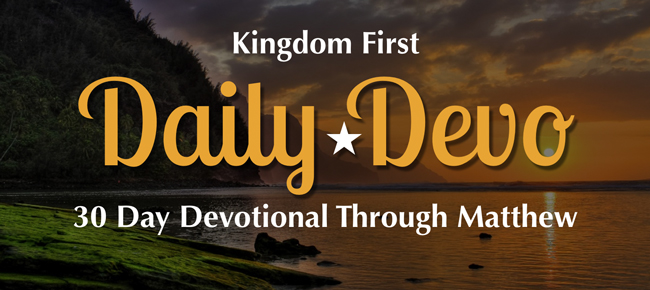 How To Hear From God
Matthew 17:5
It is important for us to hear Jesus and receive direction for our lives. But with so many voices telling us what to do, how do we discern the voice of Jesus among others?
Below are 10 ways God speaks to us. Be sure you read all of the scriptures to gain a fuller understanding of each of the ways. The first two are the primary ways He speaks to us, the rest are secondary ways.
1) He speaks to us through His Scripture
The most basic and common way God speaks to us is through reading the bible
2 Peter 1:16-21 "for prophecy never came by the will of man, but holy men of God spoke as they were moved by the Holy Spirit."
1 Thessalonians 2:13 – And we also thank God continually because, when you received the word of God, which you heard from us, you accepted it not as the word of men, but as it actually is, the word of God, which is at work in you who believe.
2) Through Bible Teaching
2 Timothy 3:16 "All Scripture is given by inspiration of God… (or God-breathed), and is profitable for doctrine, for reproof, for correction, for instruction in righteousness,…"
SECONDARY
Important Note: 
These should almost always be confirmed by a primary.

Matthew 18:16 'every matter may be established by the testimony of two or three witnesses.'
Will never contradict the scriptures
3) By an Inward/Still small voice
Acts 8:29 The Spirit told Philip, "Go to that chariot and stay near it."
1 Kings 19:11-12 (Elijah in the cave)
4) Through the Peace of God
Philippians 4:6-7 – Be anxious for nothing, but in everything by prayer and supplication, with thanksgiving, let your requests be made known to God; and the peace of God, which surpasses all understanding, will guard your hearts and minds through Christ Jesus.
5) Through Circumstances
In 2 Corinthians 2:12-13 Paul had an opportunity to preach in Troas but because he did not find Titus there, he departed to Macedonia.
6) By the Burden of the Lord
Romans 9:2 I have great sorrow and unceasing anguish in my heart. 3 For I could wish that I myself were cursed and cut off from Christ for the sake of my brothers, those of my own race.
Ex: Burden for homeless, fatherless children, be a doctor.
7) Through Sound counsel
Proverbs 12:15 The way of a fool seems right to him, but a wise man listens to advice.
Proverbs 19:20 Listen to advice and accept instruction, and in the end you will be wise.

Find a good godly friend.
8) Gifts of the Holy Spirit (Revelatory Gifts)
1 Corinthians 12:4-11
Prophecy:

Foretelling / predicting the future… (Isaiah, Revelation)
Forth-telling – 1 Co. 14:3 "But everyone who prophesies speaks to men for their strengthening, encouragement and comfort."

Word of knowledge (Supernatural / Knowing what's wrong or right)
Word of wisdom (Supernatural wisdom / Wisdom from God – what to do in a situation)
9) Open and close doors
Revelation 3:7-8 He who opens and no one shuts, and shuts and no one opens.
Acts 16:6-8 – close doors direct gospel to Europe.
You might be rejected by a university to the college of your choice.
You might not get the dream job.
10) Visions & Dreams
Acts 2:17 And it shall come to pass in the last days, saith the Lord, I will pour out my Spirit upon all flesh: and your sons and daughters will prophesy, and your young men shall see visions, and your old men shall dream dreams.
Acts 16:6-10 (Paul direction to Macedonian / Europe)
---
Read More >> https://ccfjax.org/category/daily-devo/